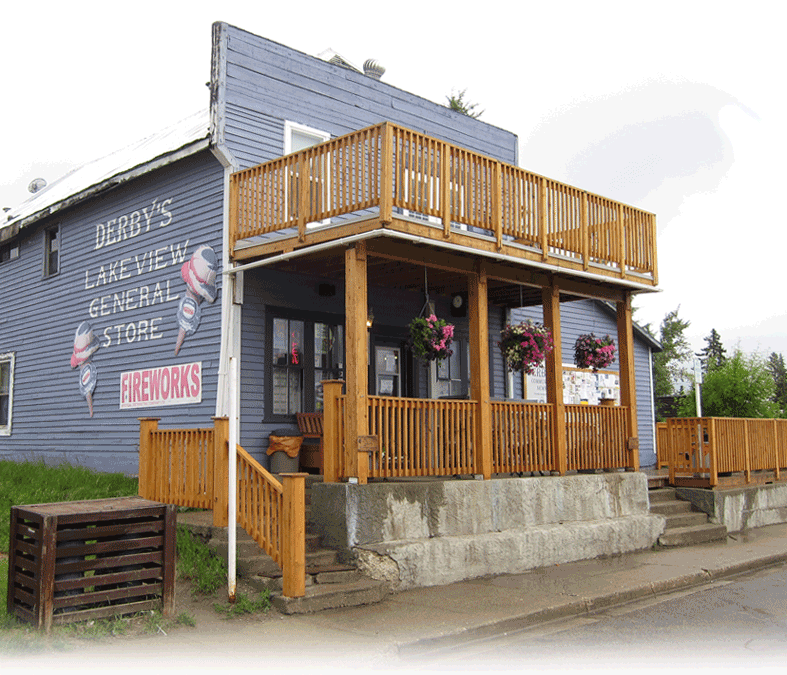 Products
Derby's carries a wide range of food, drink, hardware and giftware for the home.
We carry:
Dairy
Dry goods
Fresh produce
Prepared foods
Snacks and beverages
Giftware and artwork
Alcohol including wine, beer, cider, liquor, liqueur
Additional product information can be found here...
What's Happening
Are you curious about what is going on, in and around Seba Beach. Well here is where we try to keep track and keep you informed.